El Camino Real de Tierra Adentro
Mesa
2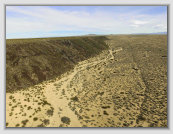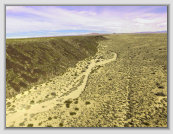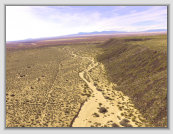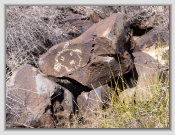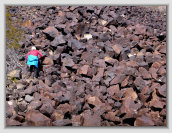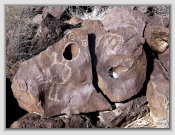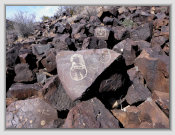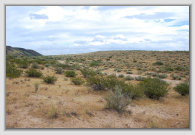 National Park Service (NPS) personnel walking the trail on the south flank of the mesa.
Livestock trail on left, wagon trail on right; looking NE
Livestock and wagon trail further to the northeast.
Mesa del Contadero trail looking towards the Rio Grande (southwest).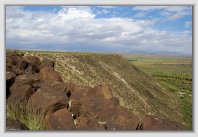 Mesa trail from near the the Contadero paraje.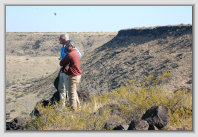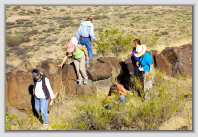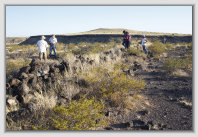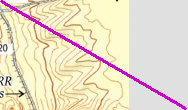 View looking north from atop Mesa del Contadero.
Admiring the view from the northeast flank of the mesa.
Climbing the lava rocks at the top of the mesa with nearby pithouse depressions.



Trail
Trail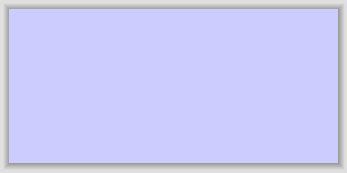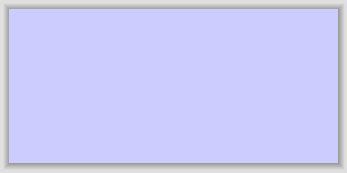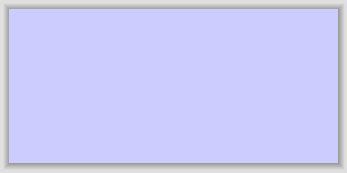 33°39.59'N 106°57.81'W
Mesa Trail
33°38.73'N 106°59.00'W
33°39.15'N 107°01.30'W
33°38.34'N 107°01.65'W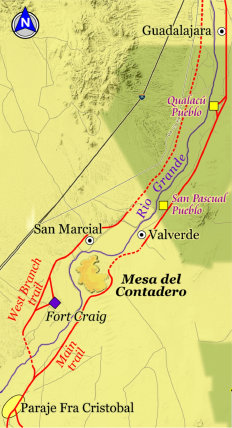 Mesa del Contadero north to Guadalajara/San Pedro







MES1
MES2
MES3
MES4
PAR2
S1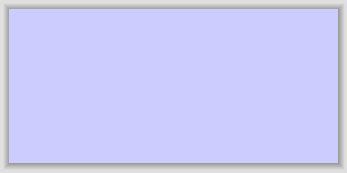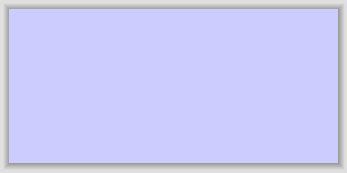 Fort Craig trails
Trail photo
• LEGEND •
Aerial photos with DJI Phantom 3 quadcopter camera