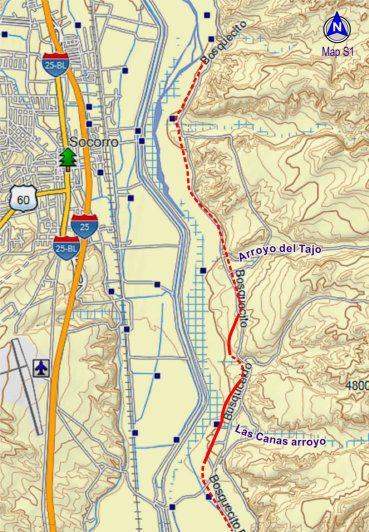 El Camino Real de Tierra Adentro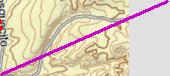 Tio Bartolo arroyo
Unnamed arroyo
Las Cañas arroyo (south side)




Las Cañas arroyo (north side)
An example that shows the trail leaving the Bosquecito Road, then rejoining it, indicating Bosquecito Road was bladed on top of the trail in places.

Soc-S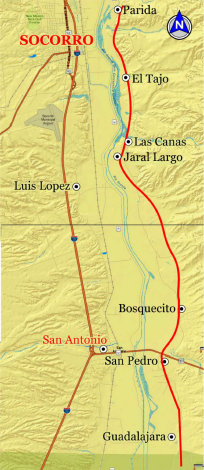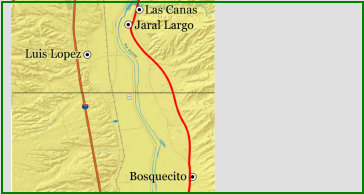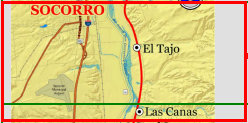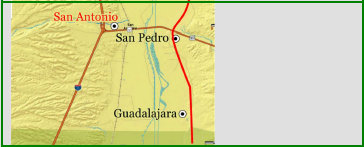 Las Canas & Jaral Largo

Small farming villages on El Camino Real from about the 1840s. Little remains today, though the trail is visible from the townsites running across the arroyo.





3
Trail photo
• LEGEND •
Aerial photos with DJI Phantom 3 quadcopter camera