On this page:
Socorro County Historical Society
Socorro, New Mexico, USA

1800s Photos
Click photos to enlarge

1900s Photos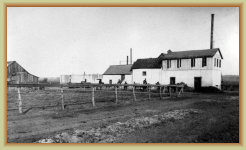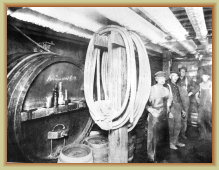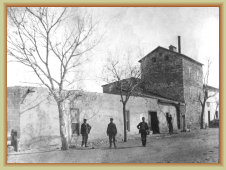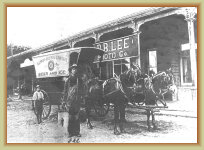 Early photo of the Hammel Brewery before the 3-story center building was added in 1886.
Workers inside the brewery. Note the frost covered pipes of the ammonia refrigeration plant.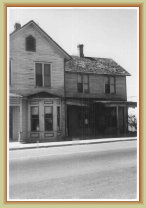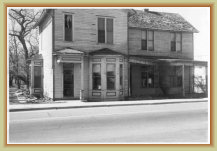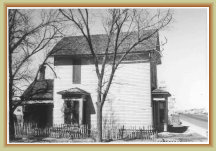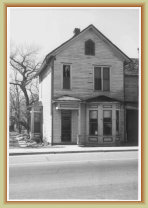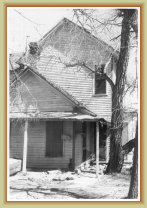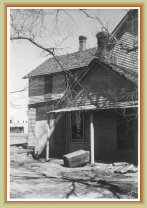 The Clarence and Marcella Hammel house in Socorro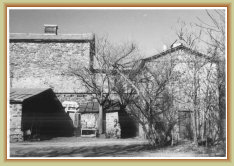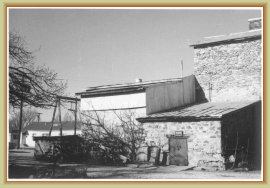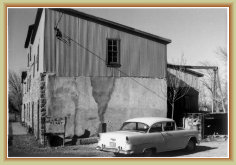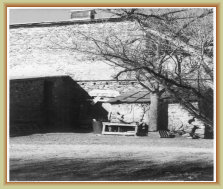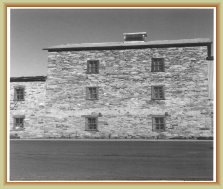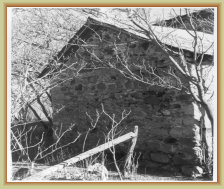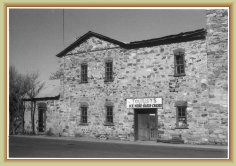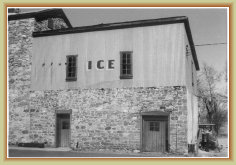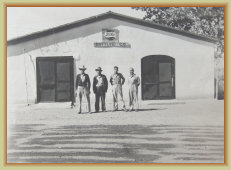 1965 Photos
Photos of the ice plant and Hammel Brewery building circa. 1965, about 10 years after the business was closed. Photos reportedly taken for insurance purposes.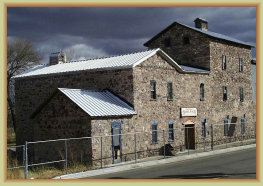 Photo of the Hammel Brewery and employees circa. 1902-1904
The Hammel soft drink bottling plant across the street from the brewery to the west.
Hammel Museum after a 2015 snow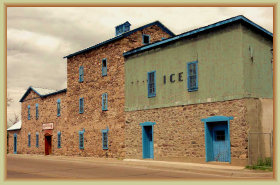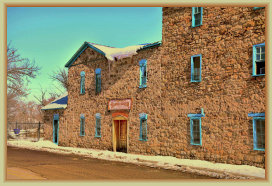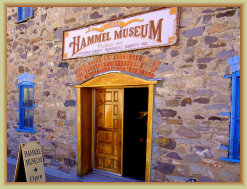 Open House – 1st Saturday of the month
Hammel Museum today
See also: