1800s Photos
Click photos to enlarge

1900s Photos
Click photos to enlarge
Present-day Photos
Click photos to enlarge
2010-2015 Repair & Restoration Photos
Click photos to enlarge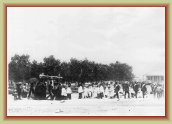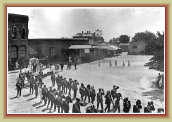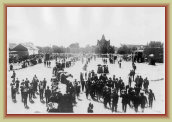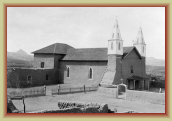 The earliest known image of San Miguel church is a sketch drawn in 1862 by Albert Peticolas. In the early 1880s, photography came to Socorro with photographers Edwin Bass and Joseph Smith.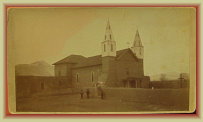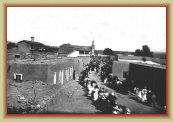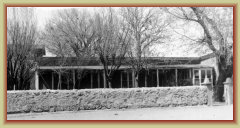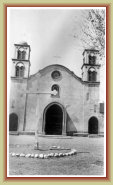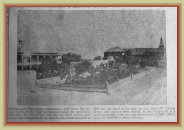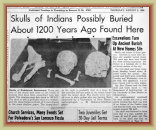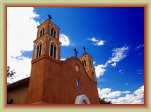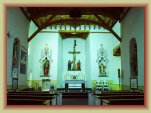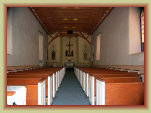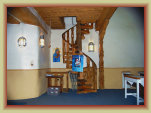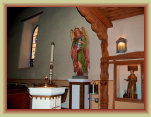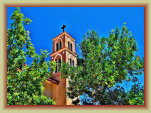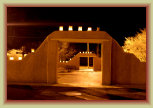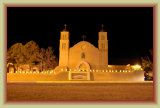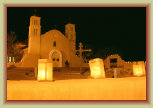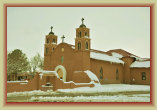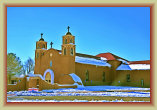 Monday after the snow - cloudy day
Tuesday with clear skies and some sun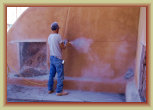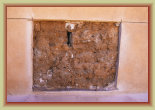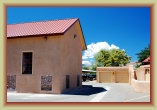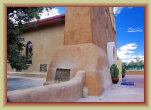 Sawing holes in the stucco to allow the adobe to "breathe"
The holes also allow the old historic adobe and foundationto be seen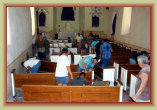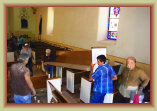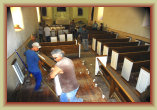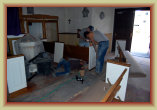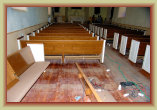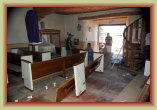 Parishoners and volunteers arrive to dismantle the church, placing pews and fixtures into storage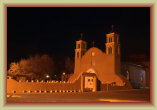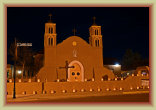 On this page:
Links: